SP2050
Greensleeves
Performance time approx: 2m 30s
Range S: b – d'' / A: b – b' / T: f# – d' / B: A – c
Here's a contemporary take on Greensleeves, the anonymous 16th century song of unrequited love written to what became one of England's best known tunes. A Newe Northen Dittye of ye Ladye Greene Sleves was published in London in 1580. The tune was clearly popular: over the next century, numerous other songs were written for it – including parodies of the original, a hymn, a warning to Roman Catholic traitors, a new year carol and many others. The lyrics used here are drawn from a 1584 version of the song entitled A New Courtly Sonnet of the Lady Green Sleeves – slightly adapted for this post-modern age. You can read the original lyrics in full at https://www.pbm.com/~lindahl/ballads/handful.html#green.
In this wry arrangement, the tune passes between the basses and the sopranos, accompanied by sweet dissonance throughout!
(He)
Alas my love, ye do me wrong
To cast me off discourteously:
And I have loved you oh so long
Delighting in your company.

Greensleeves was all my joy,
Greensleeves was my delight:
Greensleeves was my heart of gold,
And who but Lady Greensleeves.
(She)
Your men were clothed all in green,
And they did ever wait on me:
All this was gallant to be seen,
And yet I would not love thee.
(He)
And who did pay for all this gear,
That thou didst spend when pleased thee?
Even I that am rejected here,
And thou disdainst to love me.
Anon. (c. 1584)
Based on three of the original verses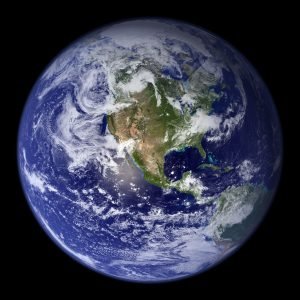 World, traditional, folk