SP2037
Hush little baby
The mocking bird lullaby
Performance time approx: 2m 30s
Range S: d' – c'' / A: g – f'# / T: g – d' / B: G – a
The origin of this lullaby is not known, but the reference to the mockingbird — an American bird known for its ability to imitate the sounds of other birds and insects — suggests that this version at least comes from the New World. In this arrangement, a soloist carries the song throughout, accompanied quietly by overlapping phrases that — as if in agreement with the soloist — echo fragments of the song.
The recording is by the Magpie Consort, Columbus, Ohio, soloist Angela Kuder Hulligan.
Other lullabies published by Canasg include: A Manx lullaby, Day is düne (Scottish), Dream Angus (Scottish), Lullaby (Ukrainian Christmas carol), Soun, soun, béni, béni (French), Taladh Chriosda (Gaelic), The Virgin's Cradle Hymn (medieval English).
Hush, little baby, don't say a word,
Mama's goin' a buy you a mocking bird.

If that mocking bird don't sing,
Mama's goin' a buy you a wedding ring.

If that wedding ring turns brass,
Mama's goin' a buy you a looking glass.

If that looking glass gets broke,
Mama's goin' a buy you a billy goat.

If that billy goat runs away,
Mama's goin' a buy you a horse and sleigh.

If that horse and sleigh turns over,
Mama's goin' a buy you a dog named Rover.

If that dog named Rover won't bark,
Mama's goin' a buy you a pony cart.

If that pony cart runs away,
Ta ra ra ra boom deay.

Traditional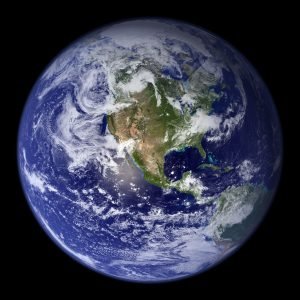 World, traditional, folk
SATB
Buy now: