SP2006
Pokarekare ana
Performance time approx: 2m 00s (in 3/4), 2m 30s (in 4/4)
This beautiful love song, very well known in New Zealand, originated among Maori recruits stationed in army camps in Auckland during World War 1. Paraire Tomoana claimed that it was based on a love letter of his, but it seems more likely that it is an amalgam of verses circulating among recruits and adapted into a camp song. More detail and a fascinating history of the song can be found at folksong.org.nz/pokarekare/index.html. There is also an association with the Maori legend of Hinemoa and Tutanekai (see Mokoia Island).
We provide both a 3/4 and a 4/4 version. Both meters are well known in New Zealand. The recording is by Ohio Northern University Singers and is of the 3/4 version, although in a slightly different rhythm from the one notated. (This was a decision of the choir, who learned that the song is often sung with dotted rhythms).
Pokarekare ana nga wai o Waiapu
Whiti atu koe hine marino ana e.
Chorus
E hine e, hoki mai ra,
Ka mate ahau i te aroha e.
Tuhituhi taku reta, tuku atu taku ringi,
Kia kite to iwi, raru raru ana e.
Translation
The waters of Waiapu are agitated.
Cross over, girl, and they will be calm.
Chorus
Girl, please return to me.
I could die of love for you.
I've written my letter and I've sent my ring
So that your people can see that I am troubled.
Based on the translation supplied at folksong.org.nz/pokarekare/index.html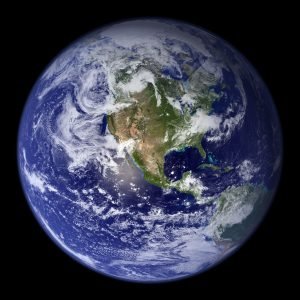 World, traditional, folk
SATB
Buy now: