SP2040
Santiana
Performance time approx: 2m 30s
Range T: e – e' / Bar: d – c' / B: c – b
This rousing shanty, which tells a historically inaccurate story about the Mexican-American war of 1846-8, was very popular both at the pumps and at the capstan. In this arrangement, the cries of 'Hey and away' ripple canonically through the different voice parts, while the accompaniment evokes by turns accordion and pipe.
Santiana (or Santiano, Santy Anno, etc) refers to the Mexican general Antonio López de Santa Anna. Many British sailors synpathized with the Mexican cause and the shanty paints a glowing picture of Santiana's exploits. In the end, though, the Mexicans were sorely defeated – and General Taylor did not run away!
Oh, Santiana gained the day,
Away, Santiana!
Santiana gained the day,
All on the plains of Mexico.
He gained the day at Molley-Del-Rey, [sailor slang for Monterey]
An' General Taylor ran away.
Oh, Santiana fought for gold,
The deeds he did have oft been told.
Oh, Santiana fought for fame,
An' Santiana gained a name.
All of his men were brave an' true,
Every soldier brave an' true.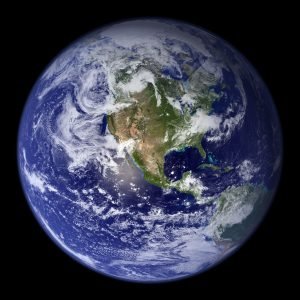 World, traditional, folk
TBB, piano
Buy now: