SP2046
Sounds of the singing school
Voicing: 5 mixed/equal voices
Performance time approx: 2 – 3m (flexible)
Range SA: b♭ — d'' / TB: B♭ — d'
Here's an enjoyable five-part round based on a typical singing school curriculum in vocal technique and sol-fa notation.
Singing schools in America were short but intensive courses in singing from written music — or 'singing by note' (as opposed to learning things orally). They arose in the 18th century as part of a movement within many Protestant churches to improve congregational singing. Itinerant singing masters would visit communities for a few days or weeks and — at least in the heyday of the singing schools — virtually the whole community would attend.
Philip Bliss (1838 — 1876) was a hymn writer, itinerant singing school teacher, singer and evangelist. Sounds of the singing school was originally published in Pyr mid of Song (Cincinnati, Ohio, 1889).
Here is a recording by the Harmoneion Singers from the Library of Congress website.
Now for a song of the singing school,
And the sounds you there may hear,
Of the do re mi and the G A B
And the voices ringing clear.

La la la la la la la la la la la,
La la la la la la la la la la la,
Lines and spaces, clefs and keys,
All must tell with ease.

Keep the time with accent strong,
Full and clear the tones prolong.

Do re me fa so la ti do [original had 'si' instead of 'ti']
Is the major scale, you know,
Even, double, triple measure too,
Are among the many things we do.

O, a, e, i, bo, ba, be,bi, [original had 'oh', 'ah', 'a','e', etc.]
Sit up erect, I say,
Ho, ho, ho, ha, ha, ha,
Drive dull care away.

Philip Paul Bliss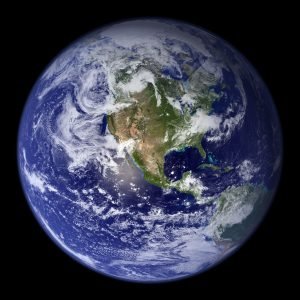 World, traditional, folk
Sounds of the singing school
5 mixed/equal voices
Buy now: